03 Aug

We Invest In Education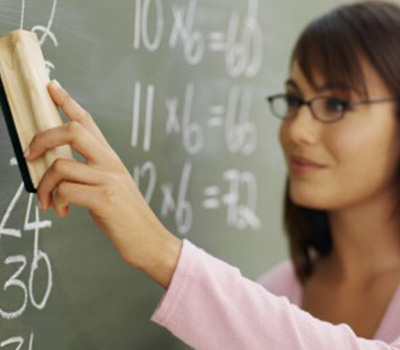 Buddy's Carpet Care invests a great deal in education. Not only do we spend thousands of dollars per year on education, we are heavily involved in our industry, making us well connected with our industry leaders.
This way if a unique situation arises, we have experts we can call on , bringing the cutting edge of technology to you! Our industry provides courses in many areas of water damage restoration. Organizations offer certification programs that involve testing and ethics requirements. We attend every course that we can in order to bring you the very best. We believe, as fiber technology changes and as floor coverings become more complex, proper education is even more important!
We also work hard to share our knowledge with those we do business with. We want you to be fully aware of what is going on and which methods will work best in your home. Education not only broadens your understanding but it empowers you to make better decisions -especially when it comes to preventing water damage.